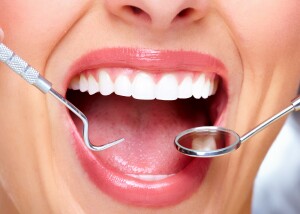 Myth #4: Diet coke is better option than the regular coke:
Fact : 
You probably didn't know that both of them are harmful to your teeth whether it is s diet soda or regular soda. Whenever we consume carbohydrates in any form, the bacteria stimulate the release of acidic content in our oral cavity, which further progresses to develop the cavities. So, if you're thinking that diet soda will not cause cavities or other problems, and then you've been misleaded by anyone.
Myth #5: Visit the dentist only when there is a teeth problem:
Fact : Consulting with your dentist even if you're feeling deep pain in your tooth once in a while, then it is absolutely wrong . Though, the pain is not constant, but this could be an early alarm for you that some abnormality is developing in your tooth.
Regular checkups every three months, to your dentist for the dental examination, if your dental problem is detected in the acute phase, it'll be more easily treated.