ANOTHER DENTAL CHECK UP CAMP
"A smile is the prettiest thing you can wear"
A good oral hygiene ensures a happy and natural smile.
A great initiative taken by RYAN INTERNATIONAL SCHOOL, MOHALI in collaboration with THE DENTAL ARCADE, CHANDIGARH.
A dental check-up camp was organized in Gurudwara sahib, Mohali on 11-October-2019. A Dental check up of around 50-100 people was done by the Dental Arcade Team.
Their oral health was evaluated and they were advised to maintain their oral hygiene. A small talk was given by Dr. Vijita Mehta regarding awareness of oral health. It was great experience for our team to be a part of the camp.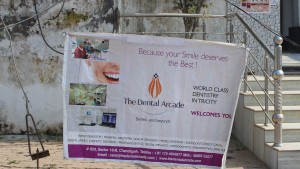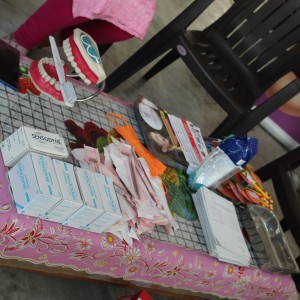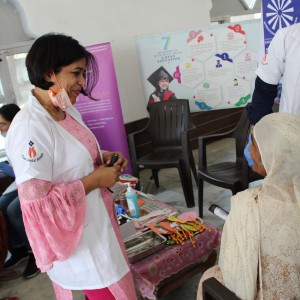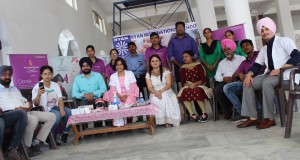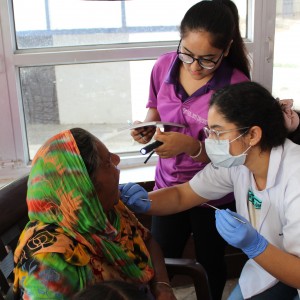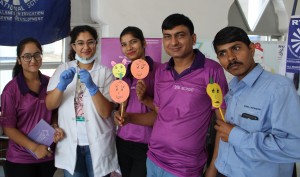 Moreover,
Sometimes simplest things mean the most.
A pleasant surprise by Ryan International school, Mohali.
Thank you so much for sending us such a lovely and meaningful gift in the form of little saplings, your gift made our day even more special. Thanks a ton again for appreciating our efforts.